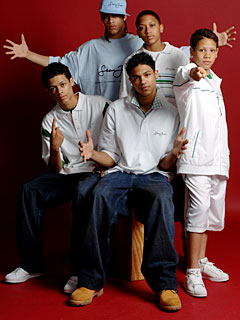 B5 is a Hip-Hop band from Georgia. The group members are Dustin Breeding, Kelly Breeding, Patrick Breeding, Carnell Breeding, and Bryan Breeding. The group appeared in the movie The Guardians and in Ciara's "1, 2 Step" video.
B5
released the following albums including
Don't Talk, Just Listen (2007)
,
B5 (2005)
and
Novo (2005)
.
She Got It Like That

What It Do
Jul 2005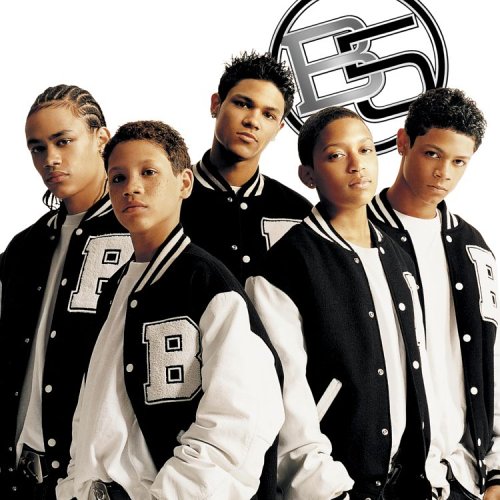 Sem Chance

Só Mais Uma Vez

Ao Seu Lado

Algum Lugar

O Pega

3 Porquinhos

Valeu

Tudo Bem

Se Foi Solidão

Vertigem ( Vertigo )

Nada É O Que Restou

Não É Pra Sempre

Tempestade