Billy Idol
was born on 30 Nov 1955 in Stanmore, Middlesex, England, UK. His birth name was William Michael Albert Broad. His is also called Billy Idol.
He is an English rock musician. He first achieved fame in the punk rock era as a member of the band Generation X. He then embarked on a successful solo career, aided by a series of stylish music videos, making him one of the first MTV stars. Idol continues to tour with guitarist Steve Stevens and has a worldwide fan base.
Billy Idol
released the following albums including
Rebel Yell (2010)
,
The Very Best of Billy Idol: Idolize Yourself (CD/DVD) (2008)
,
Sight & Sound: Storytellers (W/Dvd) (Pal) (2008)
,
Don't Stop (2007)
,
Happy Holidays (A Very Special Christmas Album) (2006)
,
Charmed Life (2006)
,
Devil's Playground (2005)
,
Cyberpunk (2003)
,
Essential (2003)
,
VH-1 Storytellers (2002)
,
Vital Idol (2002)
,
Billy Idol (2002)
,
Billy Idol - Greatest Hits (2001)
and
Whiplash Smile (2000)
.
Aug 2010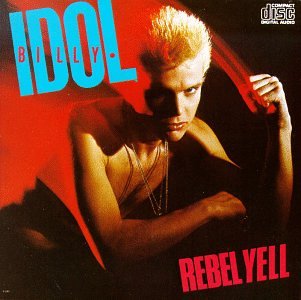 (Do Not ) Stand In The Shadows

Motorbikin' (Session Take)
Mony, Mony (Live)

John Wayne - new exclusive track

New Future Weapon
Loveless

L. A. Woman

Trouble with the Sweet Stuff

Cradle of Love
Mar 2005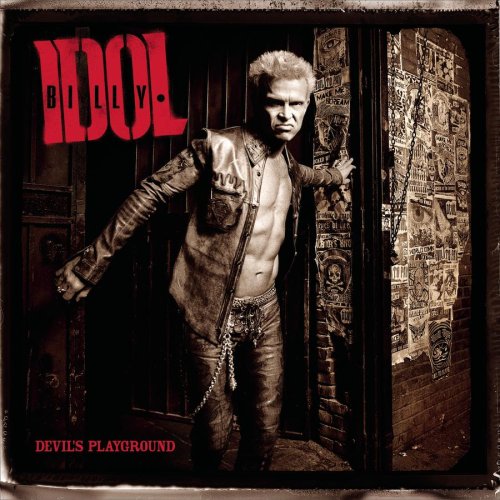 Fresh For Fantasy

Dont Need A Gun
Feb 2002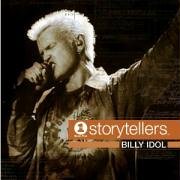 Jan 2002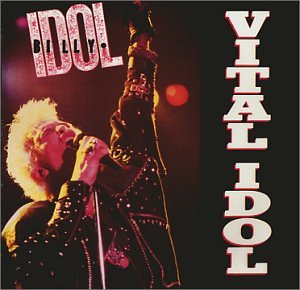 Jan 2002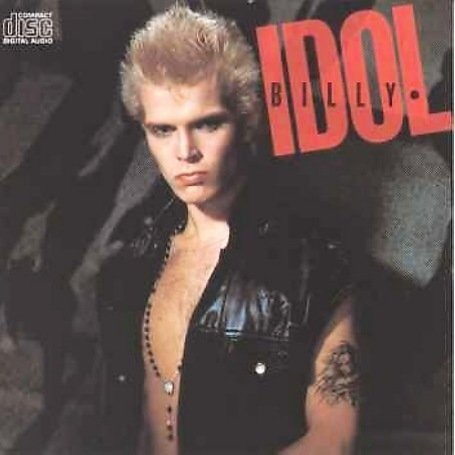 Mar 2001