The band disbanded in 2004 after three multi-platinum albums, selling 26 million records in the United States alone, and an estimated 35 million records worldwide. On April 27, 2009, after months of speculation, Creed announced that they had reformed via their official website, which confirmed that plans to record a new album titled Full Circle were underway and was updated with dates for a 2009 reunion tour.
Creed
released the following albums including
Full Circle (2009)
,
Greatest Hits (w/ Bonus DVD) (2004)
,
Weathered (2001)
,
Human Clay (1999)
and
My Own Prison (1997)
.
Overcome

Bread of Shame

A Thousand Faces

Suddenly

Rain

Away In Silence

Fear

On My Sleeve

Full Circle

Time

Good Fight

The Song You Sing
Nov 2004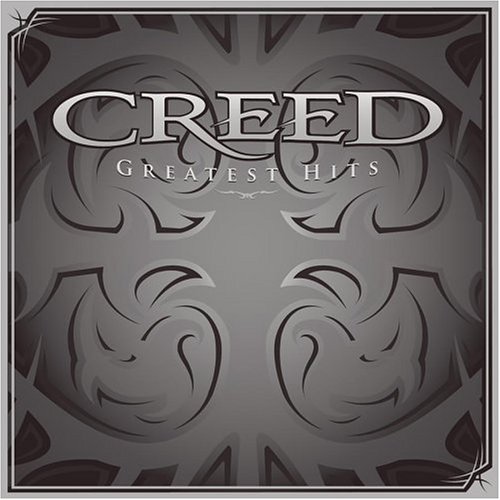 Nov 2001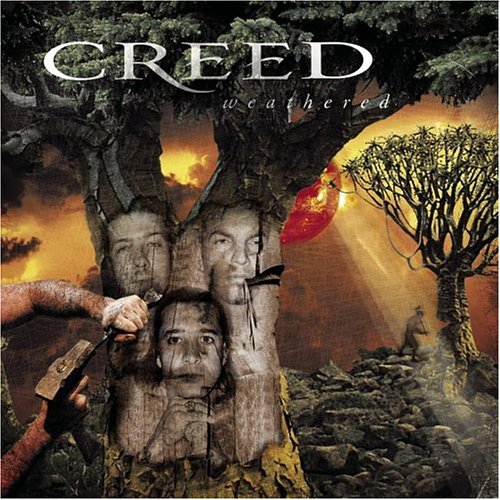 Sep 1999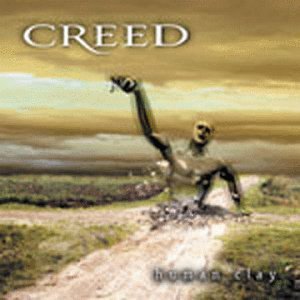 Aug 1997