Missy Elliott
was born on 01 Jul 1971 in Portsmouth, Virginia, United States. Her birth name was Melissa Arnette Elliott. Her is also called Missy Misdemeanor Elliott.
Elliott is known for a series of hits and diverse music videos including "The Rain (Supa Dupa Fly)", "Hot Boyz", "Get Ur Freak On", "One Minute Man", "Work It", "Gossip Folks", "Pass That Dutch", "Lose Control" and "Ching-a-Ling". In addition, Elliott has worked extensively as a songwriter and producer for other artists, both alone and with her producer and childhood friend Timbaland.
Missy Elliott
released the following albums including
Respect M.E. (2006)
,
The Cookbook [EXPLICIT LYRICS] (2005)
,
This is Not a Test (2003)
,
Gossip Folks (2003)
,
Under Construction (2002)
,
Miss E... So Addictive (2001)
,
Da Real World (1999)
and
Supa Dupa Fly (1997)
.
Sep 2006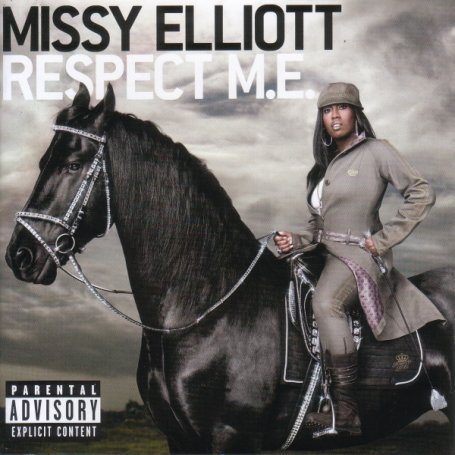 Jul 2005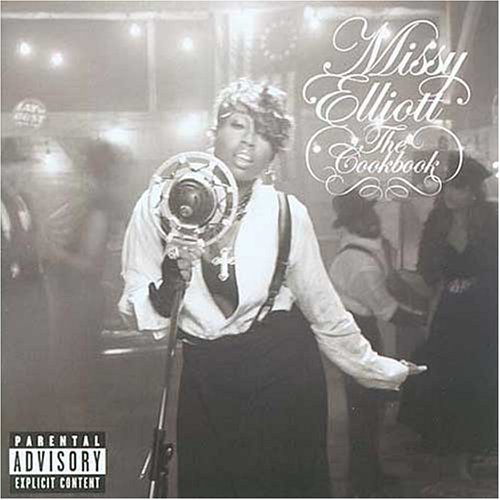 Nov 2003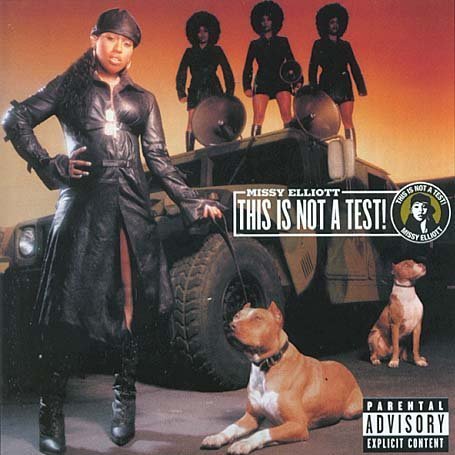 Bomb Intro/Pass That Dutch

Ragtime Interlude/I'm Really Hot

Toyz Interlude/Toyz

Spelling Bee Interlude/Spelling Bee
Fatboy Slim Radio Remix

Fatboy Slim Remix

Mousse T's Original Alternative

Mousse T's Pogo Remix Extended

Mousse T & Royal Garden Remix Extended

Original Video
Nov 2002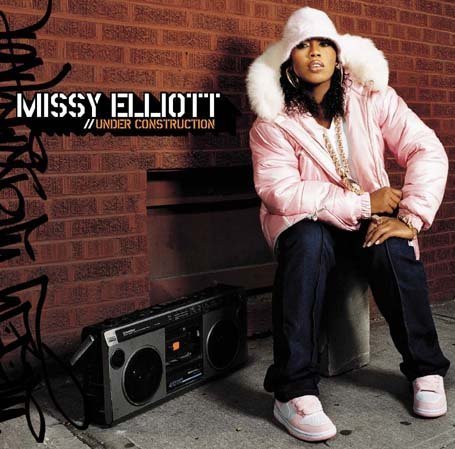 Intro/Go To The Floor

Back In The Day (feat. Jay-Z)
So Addictive (Intro)

Scream a.k.a. Itchin'

Bus-A-Bus Interlude

X-Tasy

I've Changed (Interlude)
Hit 'Em Wit da Hee

The Rain (Supa Dupa Fly)

They Don't Wanna F** Wit Me

Pass da Blunt

Bite Our Style (Interlude)

Don't Be Commin' (In My Face)

I'm Talkin'