Will Smith
was born on 25 Sep 1968 in Wynnefield, West Philadelphia, Pennsylvania, U.S.. His birth name was Willard Christopher Smith Jr.. His is also called Will Smith. His height is 183cm. His weight is 70kg.
He is an actor, film producer and rapper. He has enjoyed success in music, television and film. Newsweek has called him the most powerful actor on the planet.Smith has been nominated for four Golden Globe Awards, two Academy Awards, and has won multiple Grammy Awards.
Will Smith
released the following albums including
Lost and Found (2005)
,
Will Smith - Greatest Hits (2002)
,
Born to Reign (2002)
,
Willennium (1999)
and
Big Willie Style (1997)
.
Mar 2005
If U Can't Dance (Slide)

Bonus Track 1
Nov 2002
Girls Ain't Nothing But Trouble (1988 Extended Remix)

Parents Just Don't Understand (w/ DJ Jazzy Jeff)

A Nightmare On My Street (w DJ Jazzy Jeff)

The Fresh Prince Of Bel Air (w/ DJ Jazzy Jeff)

1,000 Kisses Radio

Freakin' It

Will 2K (feat. K-Ci)

Wild Wild West (No Intro)
Nod Ya Head (The Remix)
Nov 1999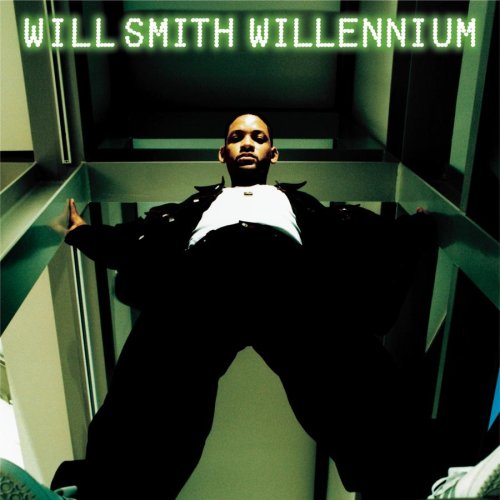 Will2K

Pump me Up

Who U Trust (interlude)

No More

Uhhh
Nov 1997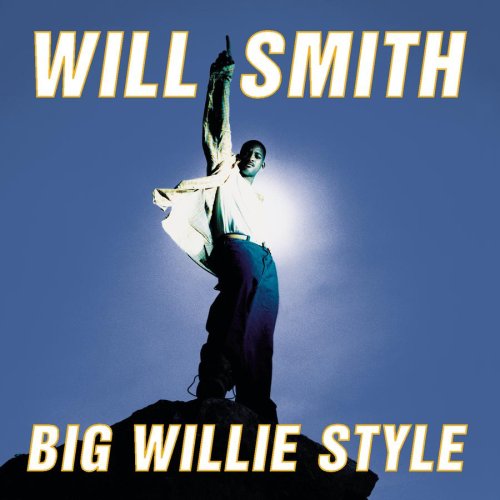 Keith B-Real I (Interlude)

Keith B-Real II (Interlude)

Keith B-Real III (Interlude)