Alter Bridge is an American rock band based in Orlando, Florida. The band was formed in 2004 by then-former members of Creed, Mark Tremonti (lead guitar, vocals), Brian Marshall (bass) and Scott Phillips (drums), with Myles Kennedy (lead vocals, rhythm guitar), formerly of The Mayfield Four.
Alter Bridge
released the following albums including
Blackbird (2007)
and
One Day Remains (2004)
.
Oct 2007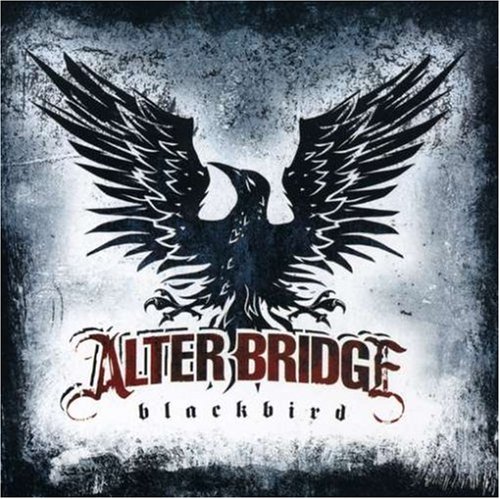 Aug 2004