Andrea Bocelli
was born on 22 Sep 1958 in Lajatico, Tuscany, Italy. His birth name was Andrea Bocelli. His is also called Andrea Bocelli.
Andrea Bocelli, Grande Ufficiale OMRI (born 22 September 1958) is a five-time Classical Brit winner and three-time Grammy nominated Italian tenor. Since his debut album Il mare calmo della sera, released in 1994, he has recorded over 20 pop and classical albums, including seven complete operas, selling over 60 million worldwide. He is widely regarded as the most popular Italian singer in the world.
Andrea Bocelli
released the following albums including
Vivere Live in Tuscany [CD/DVD] (2008)
,
The Best of Andrea Bocelli: Vivere (2007)
,
The Best Of Andrea Bocelli Vivere (CD & DVD Deluxe Edition) (2007)
,
Amor (2006)
,
Andrea Bocelli: Under the Desert Sky [DVD Included] (2006)
,
The songs of Andrea Bocelli (2006)
,
Amor [Spanish Version] (2006)
,
Andrea Bocelli - Amore (2006)
,
Puccini: Tosca (complete opera) - Performed by Maggio Musicale Fiorentino Orchestra - Zubin Mehta, Andrea Bocelli, (2003)
,
Sentimento (2002)
,
Sueno (in Spanish) (1999)
,
Romanza (Italian/Spanish Language Edition) (1997)
and
Romanza (1997)
.
Jan 2008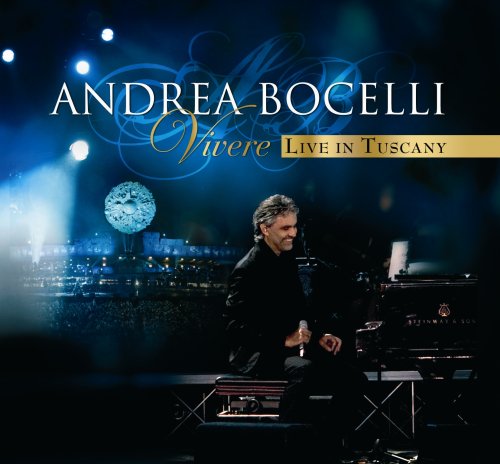 Oct 2007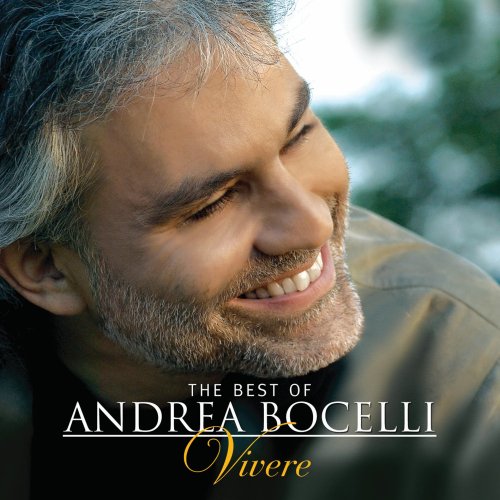 Dec 2006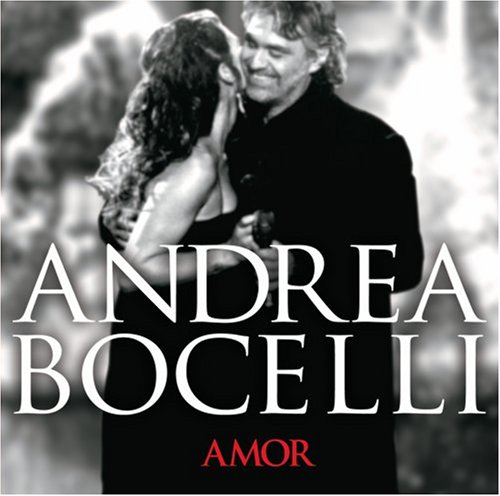 Feb 2006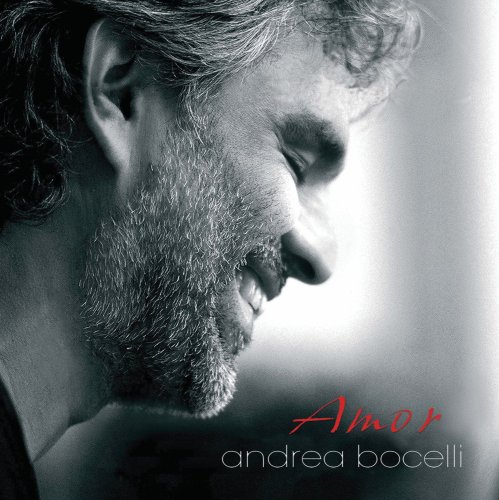 Jan 2006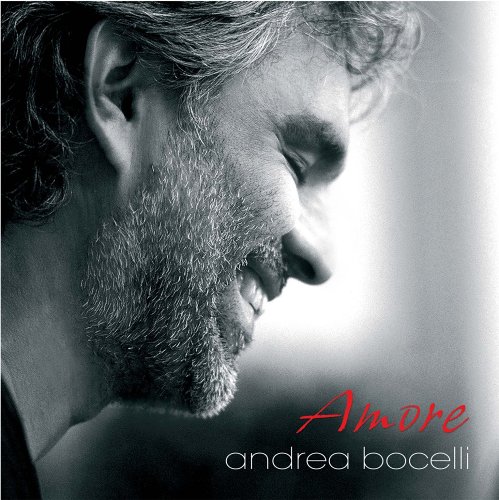 Ah! Finalmente!

E Sempre Lava!...Angelus Domini Nuntiavit Mariae...Che Fai?

Dammi I Colori... Recondita Armonia

Voi! Vacaradossi!

E Buona La Mia Tosca...Siam Soli?

Sommo Giubilo, Eccellenza!

Un Tal Baccano In Chiesa!

Or Tutto E Chiaro...Mario?! Mario?!

Tre Sbirri, Una Carrozza...Adjutorum Nostrum In Nomine Domini

Tosca E Un Buon Falco!

Ha Piu Forte Sapore La Conquista Violenta...Spoletto E Guinto

O Galantuomo, Como Ando La Caccia?

Ov'e Angelotti?...Mario, Tu Qui?!

Sciarrone: Che Dice Il Cavalier?

Orsu, Tosca, Parlate...Mario, Consenti Ch'io Parli?

Floira...Amore...

Vittoria! Vittoria!

Quanto?

Vissi D'arte

Chi E La?

Io Tenni La Promessa

Io De' Sospiri

Mario Cavaradossi? A Voi

Ah! Franchigia A Floria Tosca...

O Dolci Mani...L'ora! - Son Pronto

Come E Lunga L'attesa!

Presto, Su! Mario! Mario!...E Lei!
Nov 2002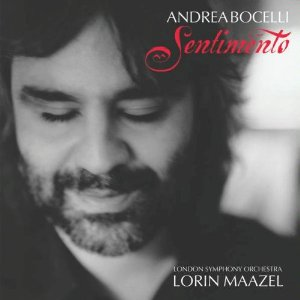 Sogno d'Amore (Liebestraum)

Soyno - Andrea Bocelli, The London Symphony Orchestra, Lorin Maazel
Apr 1999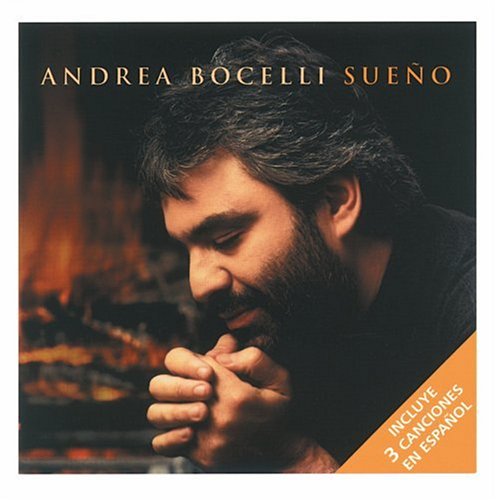 Sep 1997