Blake Shelton
was born on 18 Jun 1976 in Ada, Oklahoma, USA. His birth name was Blake Tollison Shelton. His is also called Blake Shelton.
Blake Tollison Shelton is an American country music artist. Shelton has charted sixteen singles on the country charts, including five Number One hits: "Austin" (2001), "The Baby" (2003), "Some Beach" (2004-2005), "Home" (2008) and "She Wouldn't Be Gone" (2009). Besides these, three more of his singles have reached Top Ten: a cover version of Conway Twitty's "Goodbye Time", "Nobody but Me", and "I'll Just Hold On".
Blake Shelton
released the following albums including
All About Tonight (2010)
,
Hillbilly Bone (2010)
,
Startin' Fires (2008)
,
Pure BS Deluxe Edition (2008)
,
Pure BS (2007)
,
Blake Shelton's Barn & Grill (2004)
,
The Dreamer (2003)
and
Blake Shelton (2001)
.
All About Tonight

Who Are You When I'm Not Looking

That Thing We Do

Draggin' The River (Feat. Miranda Lambert)

Suffocating

Got A Little Country
Hillbilly Bone [Feat. Trace Adkins]

Kiss My Country Ass

You'll Always Be Beautiful

Can't Afford To Love You

Delilah

Almost Alright
May 2008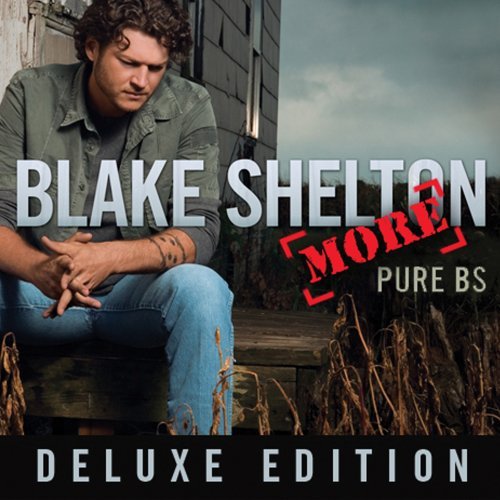 May 2007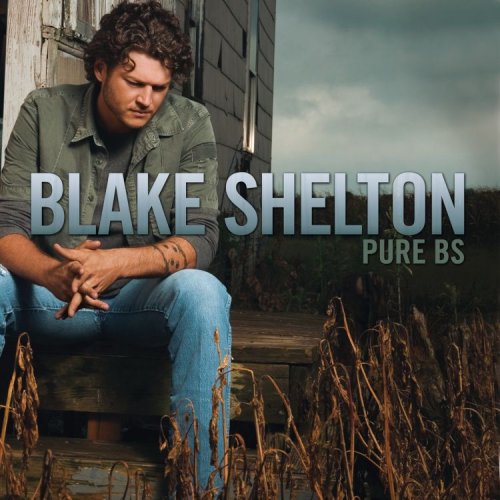 Oct 2004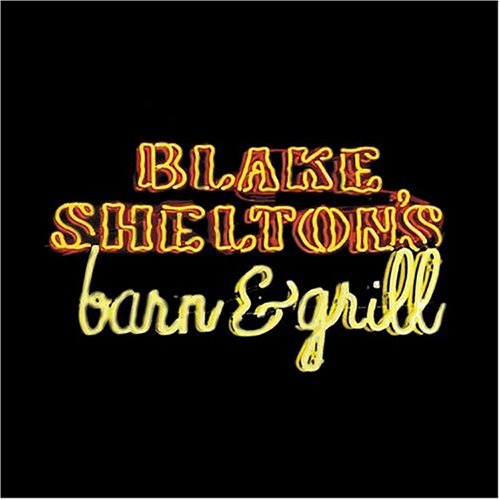 Feb 2003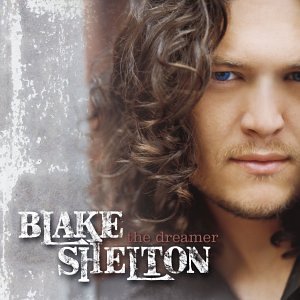 Jul 2001