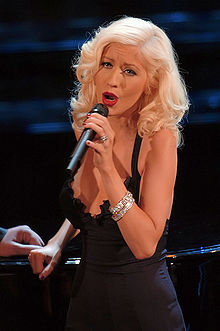 Christina Aguilera
was born on 18 Sep 1980 in Staten Island, New York. Her birth name was Christina María Aguilera. Her is also called Christina Aguilera. Her height is 158cm.
Apart from her work in music, she has also dedicated much of her time as a philanthropist for charities, human rights and world issues. Aguilera's work has earned her numerous awards, including four Grammy Awards and one Latin Grammy Award, amongst eighteen nominations. She has become one of the most successful recording artists of the decade, selling more than 43 million records worldwide.
Christina Aguilera
released the following albums including
Hurt, Pt. 1 (2006)
,
Ain't No Other Man (2006)
,
Back to Basics (2006)
,
My Kind of Christmas (2004)
,
Stripped (2002)
,
Mi Reflejo (2000)
and
Christina Aguilera (1999)
.
Aug 2006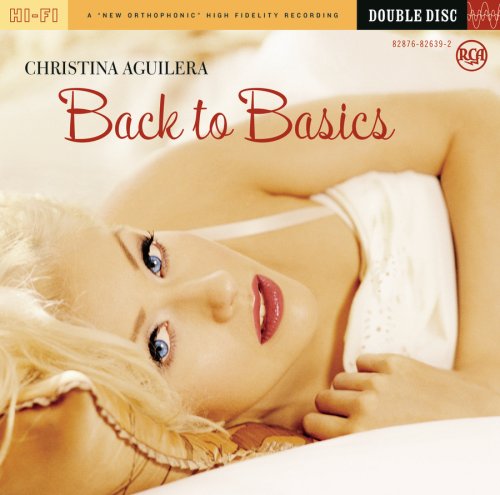 Jul 2004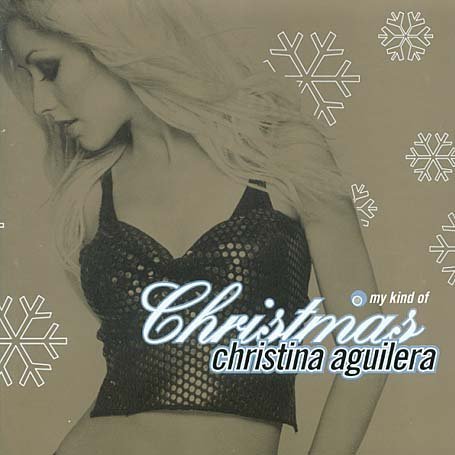 Oct 2002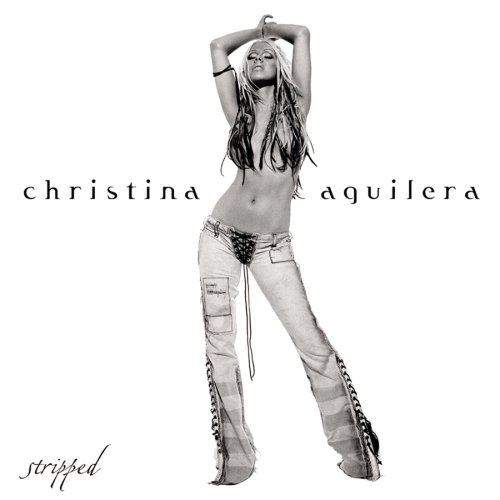 Sep 2000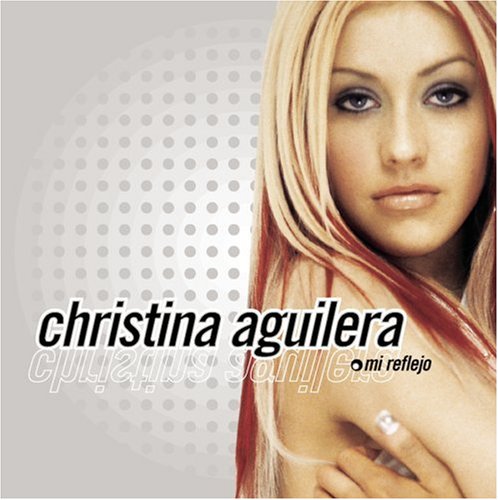 Aug 1999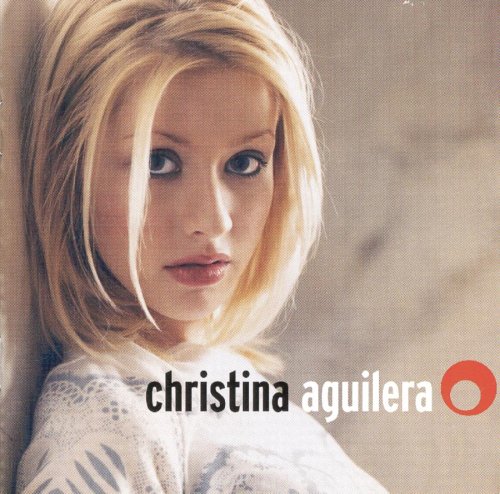 Christina Aguilera Comments