George Michael
was born on 25 Jun 1963 in London, England. His birth name was Georgios Kyriacos Panayiotou. His is also called George Michae.
He is a two-time Grammy Award winning, English singer-songwriter, who has had a career as frontman of the duo Wham! as well as a soul-influenced, solo pop musician. According to britishhitsongwriters.com, he is the fortieth most successful songwriter in UK singles chart history based on weeks that his compositions have spent on the chart.
George Michael
released the following albums including
TwentyFive (2008)
,
This Is Not Real Love (2006)
,
Twenty Five (Dlx) (2006)
,
An Easier Affair (2006)
,
Patience (2004)
,
Songs from the Last Century (1999)
,
Ladies & Gentlemen: The Best Of George Michael (1998)
,
Older (1996)
,
Faith (1990)
and
Listen Without Prejudice, Vol. 1 (1990)
.
Apr 2008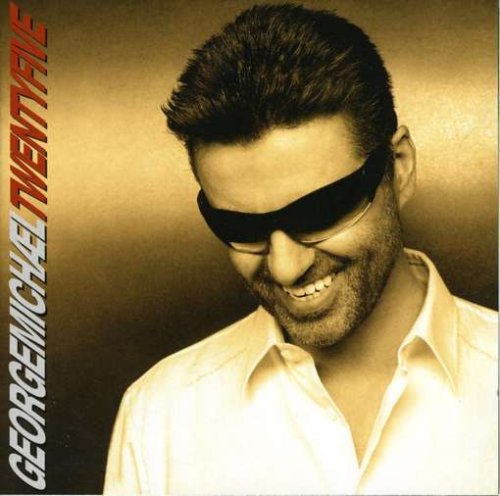 Nov 2006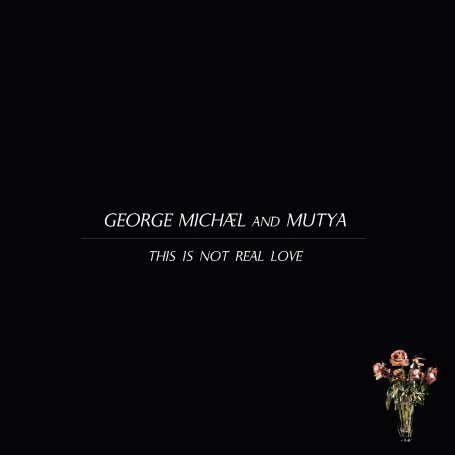 Nov 2006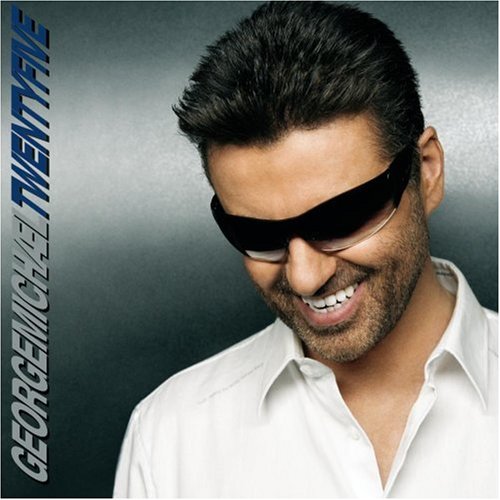 May 2004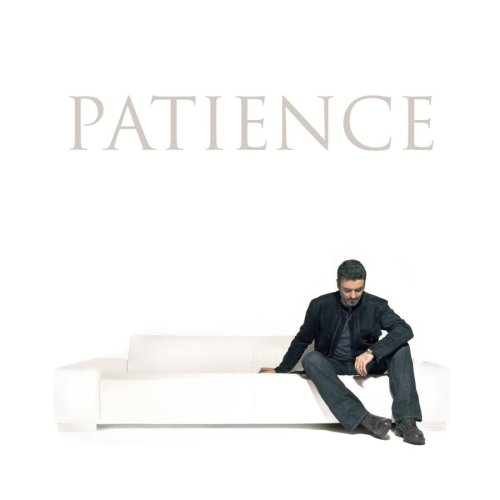 Flawless (Go to the City)

Please Send Me Someone (Anselmo's Song)
Dec 1999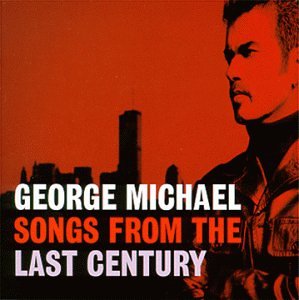 Don't Let The Sun Go Down On Me

Moment With You

Desafinado

Cowboys And Angels

Fastlove (Part 1)

Freedom! '90

Star People '97

I Want Your Sex (Part 2)

Waiting For That Day

I Knew You Were Waiting (For Me)
May 1996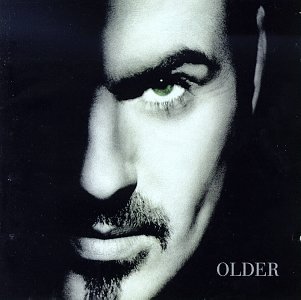 Oct 1990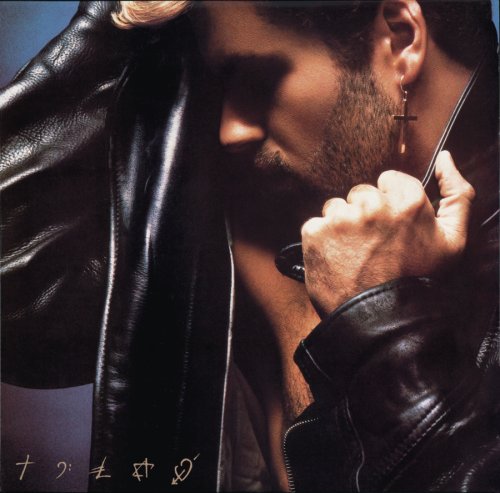 Aug 1990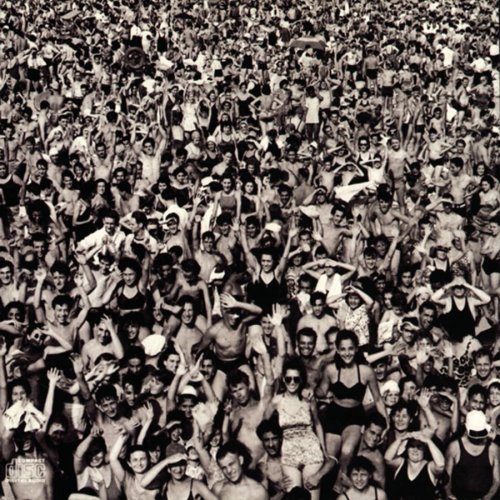 Waiting For That Day/You Can't Always Get What You Want

Waiting (Reprise)