Ice-T
was born on 16 Feb 1958 in Newark, New Jersey, USA. His birth name was Tracy Marrow. His is also called Ice-T.
He is a Grammy Award and NAACP Image Award-winning American rapper, actor and author. He is credited with helping in pioneering gangsta rap, in the late 1980s. As an actor, he is best known for his portrayal of NYPD Detective Odafin "Fin" Tutuola on the NBC police drama Law & Order: Special Victims Unit.
Ice-T
released the following albums including
Gangsta Rap (2006)
,
Home Invasion (2005)
,
Ice T VI: Return Of The Real (2002)
,
Ice-T - Greatest Hits: The Evidence (2000)
,
Seventh Deadly Sin (1999)
,
O.G. Original Gangster (1991)
,
Rhyme Pays (1990)
,
Power (1990)
,
Freedom of Speech (1989)
and
The Iceberg/Freedom Of Speech...Just Watch What You Say (1989)
.
Oct 2006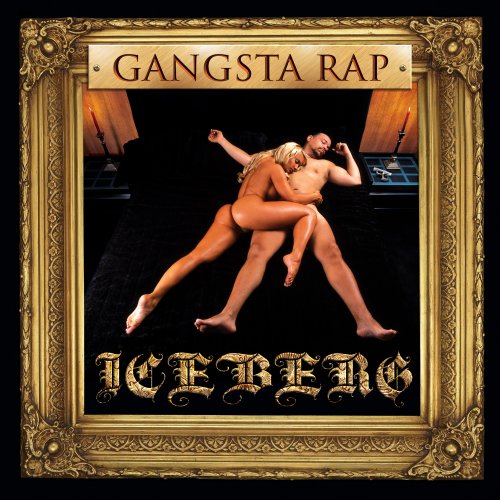 Ridin Low

New Life

Imagansta

God Can You Hear Me

Please Believe Me

Pimp or Die

Pray

Step Your Game Up

Real Talk

Walking in the Rain

Games Real

Its All Love

Code of the Streets

Everything Is Going to Be Alright

My Baby

Twice the Game

Ecstasy
Addicted To Danger

Question And Answer

Pimp Behind The Wheels (DJ Evil E The Great)

Hit The Fan

Depths Of Hell

Ain't A Damn Thing Changed
Sacred Darling

Voi-la intruder

Greencard husband

Passport

Start wearing purple

Shy kind of guy

Mussolini vs. Stalin

Letter to mother

God-like

Nomadic chronicle

Letter to castro (costumes for tonight)

Unvisible zedd

Sex spider

No threat

Against the nature
Aug 2000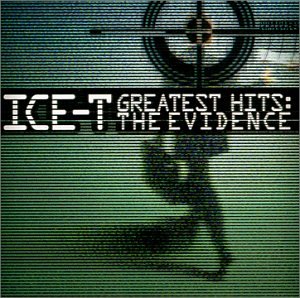 Don't Hate the Playa

The 7th

N.Y., N.Y.

Eye of the Storm

Brother Marquis (Interlude)

Always Wanted Ta Be a Ho

CJ Mac (Interlude)

Threat (Interlude)

Sondoobiest (Interlude)
May 1991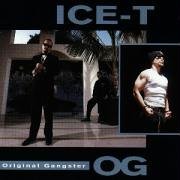 Oct 1990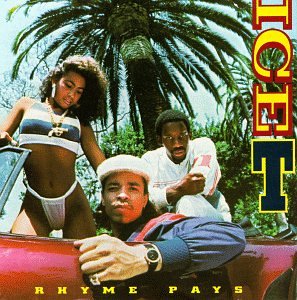 Intro/Rhyme Pays

Somebody Gotta Do It (Pimpin' Ain't Easy!)

Our Most Requested Record [Long Version]

Make It Funky (12" Mix) (Explicit LP Version)
Sex (Bonus Beat) (Explicit LP Version)

Somebody Gotta Do it (Pimpin' Ain't Easy)
Oct 1990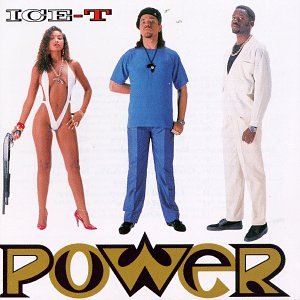 Shut up, Be Happy

The Girl Tried to Kill Me

Black 'N' Decker

Hit the Deck

This One's for Me

Freedom of Speech

My Word Is Bond