Lamb of God is an American heavy metal band from Richmond, Virginia, formed in 1994. The band was originally known as Burn the Priest, but changed their name shortly after the release of their self-titled debut album in 1998. Lamb of God consists of vocalist Randy Blythe, guitarists Mark Morton and Willie Adler, bassist John Campbell, and drummer Chris Adler and is a member of the New Wave of American Heavy Metal.
Lamb of God
released the following albums including
Wrath (2009)
,
Sacrament (with Bonus DVD) (2006)
,
Sacrament (2006)
,
New American Gospel (2006)
,
Killadelphia (2005)
,
Ashes of the Wake (2004)
and
As the Palaces Burn (2003)
.
Passing [Instrumental]

In Your Words

Set to Fail

Fake Messiah

Grace

Broken Sands

Dead Seets

Everything to Nothing

Choke Sermon

Reclamation
Aug 2006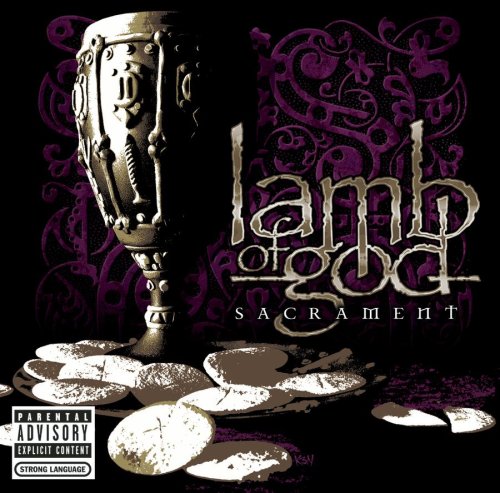 Walk with Me in Hell

Blacken the Cursed Sun

Forgotten (Lost Angels)

Beating on Death's Door

Redneck [DVD][*]
Redneck [DVD][*]

Making of Sacrament
Aug 2006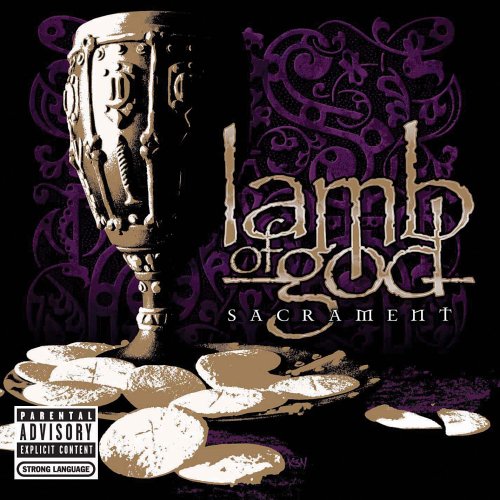 Apr 2006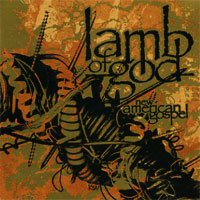 Warning

Nippon [Japanese Release Track] [*]

New Willenium (The Black Dahlia) [Demo Version]

Half-Lid (A Warning) [Demo Version]

Flux (Pariah) [Demo Version]
Dec 2005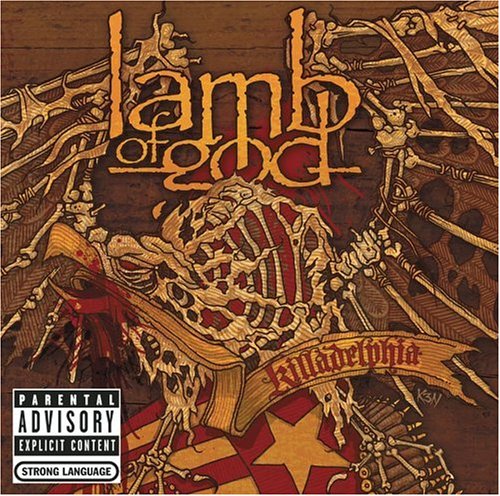 Aug 2004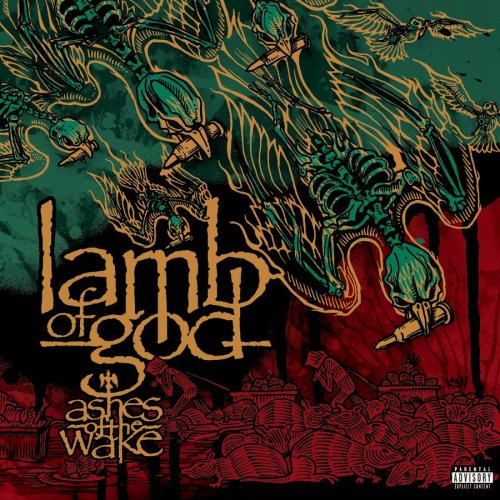 Laid To Rest - In Studio Video-Demo
May 2003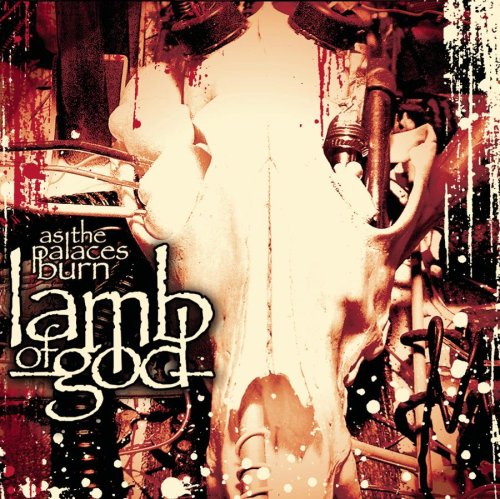 In Defense Of Your Good Name