Mobb Deep were a hip hop duo that consists of Havoc and Prodigy. The group is best known for its dark, hardcore delivery, as exemplified by the single "Shook Ones Pt. II." They are partially credited for the resurgence of east coast rap in the early 90's.
Mobb Deep
released the following albums including
The Safe Is Cracked (2009)
,
The Infamous Archives (2007)
,
Life of the Infamous: The Best of Mobb Deep (2006)
,
Blood Money (2006)
,
Amerikaz Nightmare (2004)
,
Infamy (2001)
,
Hell on Earth (1999)
,
Murda Muzik (1999)
,
The Infamous (1995)
and
Juvenile Hell (1993)
.
Mobb Deep [Explicit]

Heat [Explicit]

Watch Ya Self [Explicit]

M.O.B. [Explicit]

Can't Win 4 Losin [Explicit]

Yea, Yea, Yea [Explicit]

That Crack [Explicit]

Infamous [Explicit]

What Goes On [Explicit]

Position [Explicit]

Get Ot Our Way [Explicit]

You Wanna See Me Fall [Explicit]

Don't Play [Explicit]

Mobb Deep II [Explicit]
Mar 2007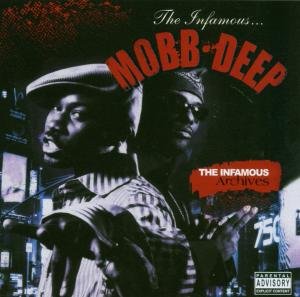 EVERYDAY GUN PLAY

CRIME CONNECTION [FEAT CORMEGA]

FIRST DAY OF SPRING [FEAT TRAGEDY KHADAFI]

UNTITLED

REP THE Q B C [FEAT INFAMOUS MOBB]

REACH [FEAT CHINKY]

IN THE LONG RUN [FEAT TY NITTY]

BLOCK LIFE [FEAT ACD]

SHIT HITS THE FAN [FEAT GOTTI]

MURDERERS [FEAT E MONEY BAGS]

THOU SHALL NOT KILL [FEAT SNOOP DOGG]

PERFECT PLOT [FEAT BIG NOYD]

QB MEETS SOUTHSIDE [FEAT ONYX]

HOW YOU LIKE ME NOW [FEAT RAH DIGGA]

COBRA

MOBB RUN THE RAP GAME

GANGSTAS ROLL

BUMP THAT [FEAT 50 CENT]

MY PRORITES

BACKWARDS

STUCK ON U

GETTIN MOVED ON

U KNOW WE DONT STOP

ROCK WITH US [FEAT BUSTA RHYMES]

ALL MINE

NEVER TALK

WE DONT LOVE THEM HOES

MAKE THE HITS [FEAT ALCHEMIST]

BABY BABY
May 2006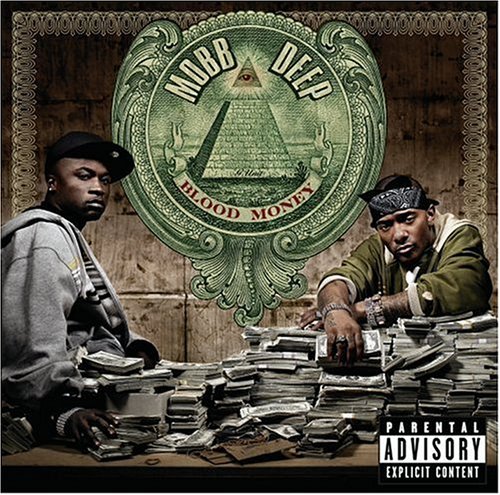 Aug 2004
Real Gangstaz featuring Lil Jon

One Of Ours Part II featuring Jadakiss

Throw Your Hands (In The Air)

Get Me featuring Littles & Noyd
Dec 2001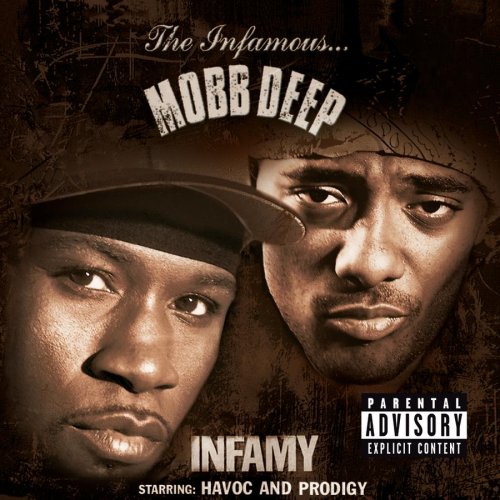 Hey Luv (Anything)

The Learning (Burn)

There I Go Again/So Long
Aug 1999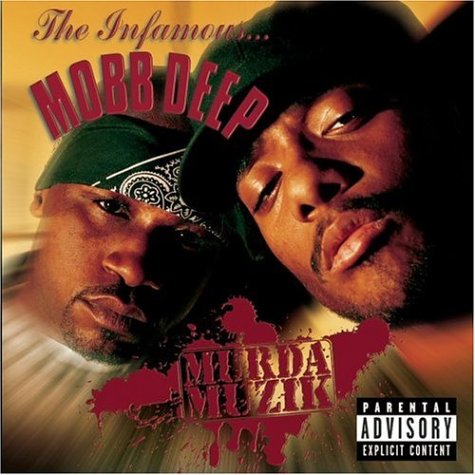 Intro

What's Ya Poison

Noyd Interlude

U.S.A. (Alright Then)
Apr 1995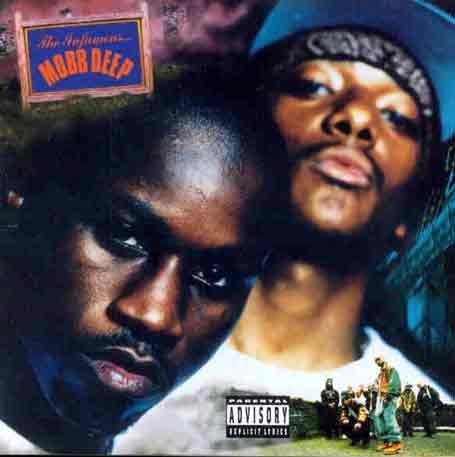 The Start Of Your Ending (41st Side)

[The Infamous Prelude]

Eye For An Eye (Your Beef Is Mines)

Give Up The Goods (Just Step)

Drink Away The Pain (Situations)

(Just Step Prelude)

(The Grave Prelude)
Intro

Me & My Crew

Skit #1

Skit #3

Flavor For The Non-Believes