OK Go is a rock band originally from Chicago, Illinois, now residing in Los Angeles, California. The band is composed of Damian Kulash (lead vocals and guitar), Tim Nordwind (bass guitar and backing vocalist), Dan Konopka (drums and percussion) and Andy Ross (keyboards, guitar and backing vocals), who joined them in 2005 in replacement of Andy Duncan.
OK Go
released the following albums including
Of The Blue Colour Of The Sky (2010)
,
Oh No (2005)
and
OK Go (2002)
.
Jan 2010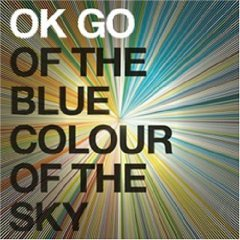 Aug 2005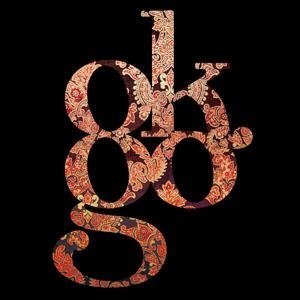 Sep 2002