Rob Thomas
was born on 14 Feb 1972 in Landstuhl, West Germany. His birth name was Robert Kelly Thomas. His is also called Rob Thomas.
Robert Kelly Thomas is an American rock recording artist and songwriter. In 2004, the Songwriters Hall of Fame awarded Thomas its first Starlight Award, recognizing young songwriters who have already had a lasting influence in the music industry.
Rob Thomas
released the following albums including
Cradlesong (2009)
,
Her Diamonds (2009)
,
Something to Be (2009)
,
Little Wonders (2007)
,
Ever the Same (2005)
,
This Is How a Heart Breaks (2005)
,
Lonely No More (2005)
,
A New York Christmas (2003)
and
Smooth / El Farol (1999)
.
Her Diamonds

Gasoline

Give Me The Meltdown

Someday

Mockingbird

Real World '09

Fire On The Mountain

Hard On You

Still Ain't Over You

Natural

Snowblind

Wonderful

Cradlesong

Getting Late
Apr 2009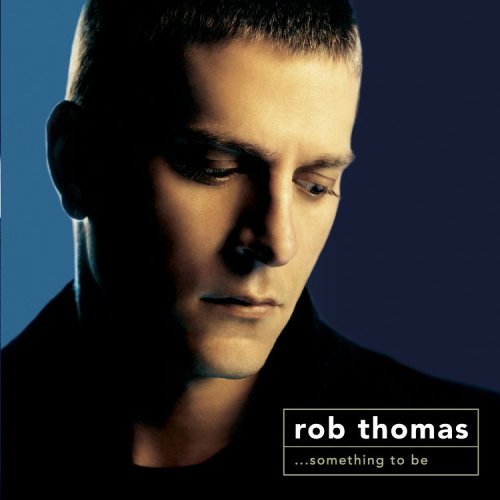 Apr 2007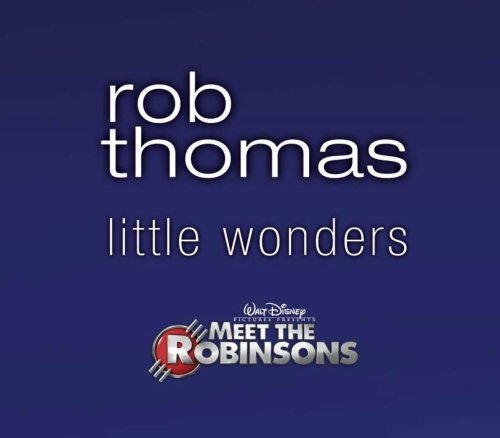 Ever The Same

Something To Be (Downtown Version) (Target Version)
This Is How a Heart Breaks [That Kid Chris Club Mix]

Ford [Club Mix]

Pull [DeFibrillator Mix]

B&B [Club Mix]

Ford [Dub Mix]
Oct 2005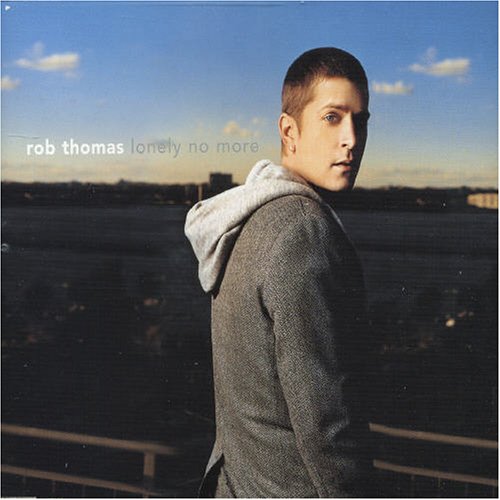 Album Version

Acoustic Version
Nov 2003