Active from 1964 to 1989, the Jacksons played from a repertoire of R&B, soul, pop and later disco. During their six and a half-year Motown tenure, The Jackson 5 were one of the biggest pop-music phenomena of the 1970s, and the band served as the launching pad for the solo careers of their lead singers Jermaine and Michael, the latter brother later transforming his early Motown solo fame into greater success as an adult artist.
The Jacksons
released the following albums including
Destiny (2009)
,
Goin Places (2008)
,
Victory (2008)
,
Essential Jacksons (2004)
,
The Jacksons (1990)
,
The Jacksons Live (1990)
and
Triumph (1990)
.
Jan 2009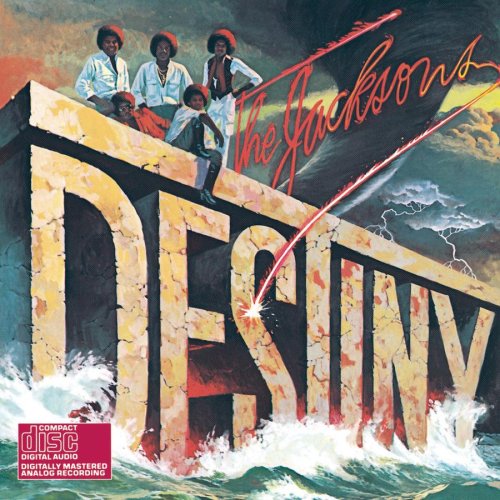 Things I Do For You

Shake Your Body (Down To The Ground)

All Night Dancin'

That's What You Get (For Being Polite)
Music's Takin' Over

Goin' Places

Different Kind of Lady

Even Though You're Gone

Jump for Joy

Heaven Knows I Love You, Girl

Man of War

Do What You Wanna

Find Me a Girl
Mar 2008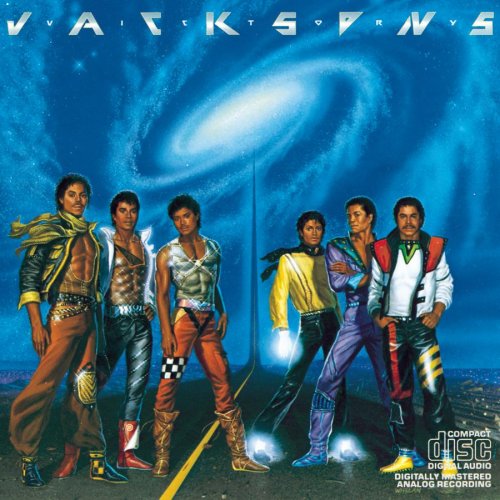 Wait

One More Chance

Be Not Always

We Can Change The World

The Hurt
Mar 2004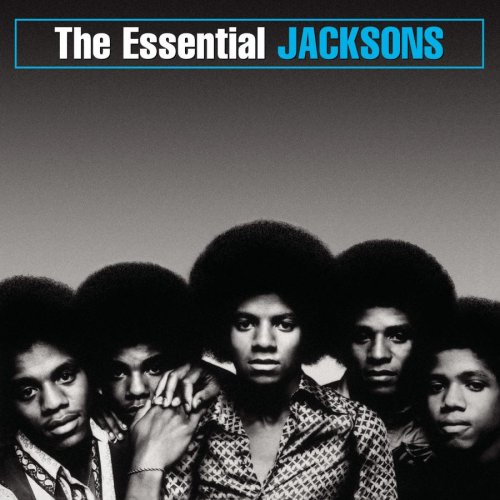 Enjoy Yourself

Show You The Way To Go

Goin' Places

Find Me A Girl

Shake Your Body (Down To The Ground)

This Place Hotel (a/k/a Heartbreak Hotel)

2300 Jackson Street

Nothin (That Compares 2 U)

Don't Stop 'Til You Get Enough
Oct 1990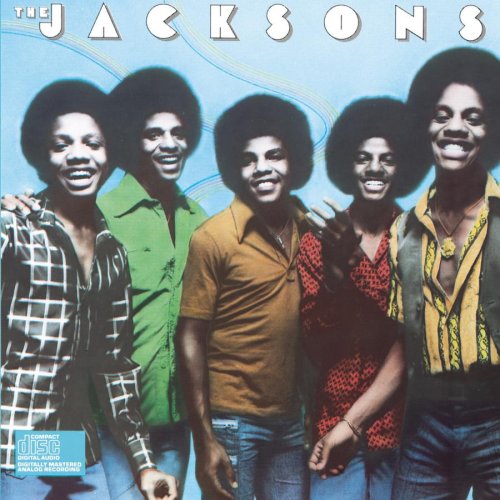 Enjoy Yourself

Think Happy

Good Times

Keep On Dancing

Blues Away

Show You The Way To Go

Living Together

Strength Of One Man

Dreamer

Style Of Life
Oct 1990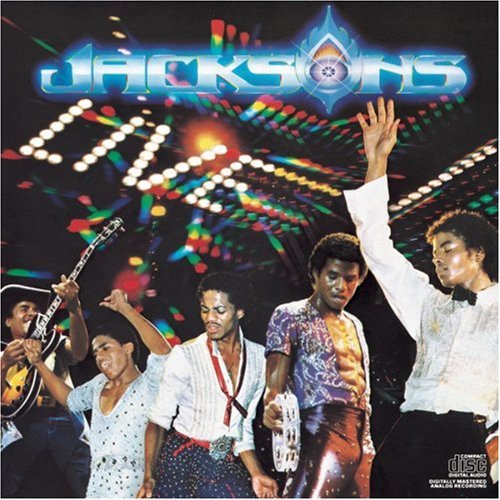 Opening/Can You Feel It

Off The Wall

Ben

She's Out Of My Life/Movie And Rap, Including Excerpts Of: I Want You Back/Never Can Say Goodbye

Got To Be There

Medley: I Want You Back/ABC/The Love You Save

I'll Be There

Rock With You

Working Day And Night

Don't Stop 'Til You Get Enough
Jan 1990